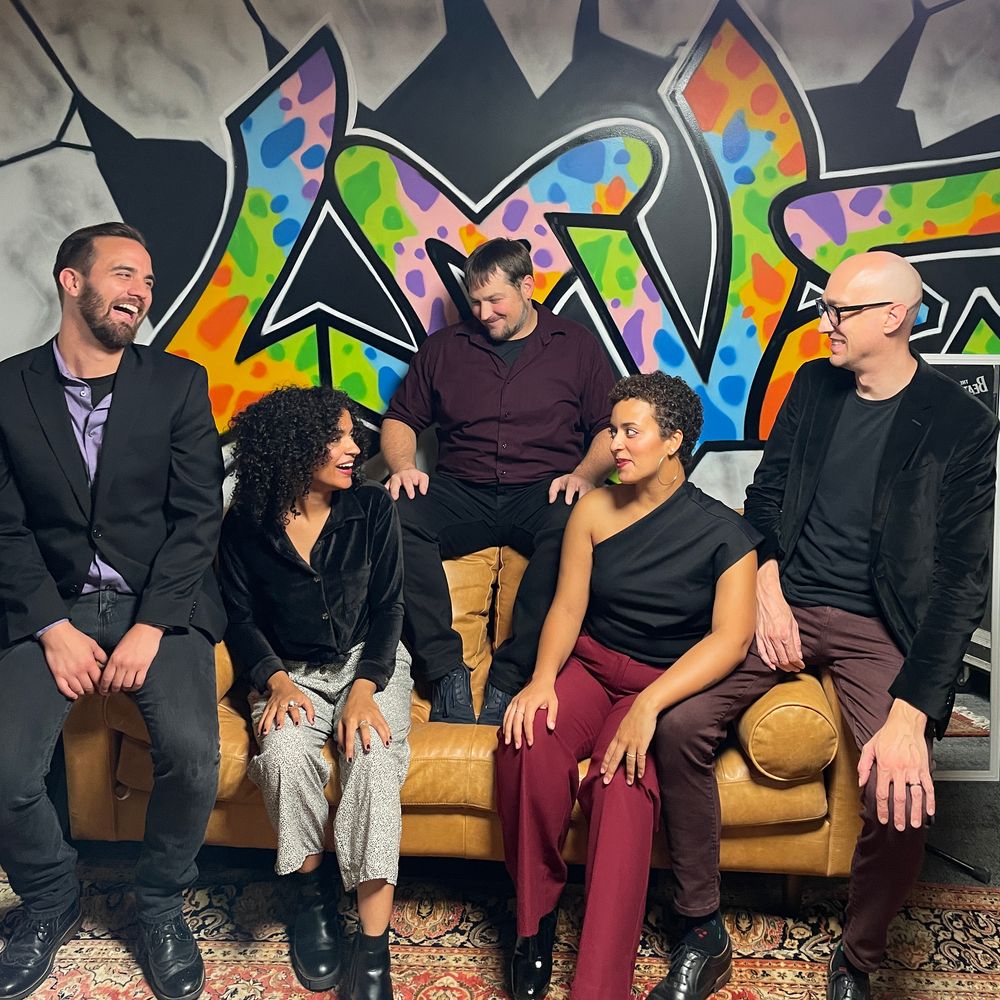 a little bit of PEGASIS...
PEGASIS is all about writing and performing genre-less original music that refuses to be categorized. With shimmering vocal harmonies, pulsing rhythms, tight arrangements, musical virtuosity, and vibrant dynamics, PEGASIS provides lush soundscapes that captivate all types of listeners and makes the complex sound (and look) easy.
PEGASIS was formed by sisters Rissel, Yaina, and Marvelis Peguero Almonte, with guitarist Matt Hillman. They started composing and performing together in 2017. In 2023 they added bassist Tony Pesavento and drummer Jeremy Seelig.
PEGASIS is influenced by all types of music and that is reflected in their original compositions. From jazz, funk, rock, classical, hip hop, bolero, bachata, reggaeton, even EDM, PEGASIS draws influences from every corner of the world of music.
PEGASIS hopes to inspire artists to not be afraid of diving deep into songwriting and challenging the status quo. Flow with PEGASIS as they explore the struggles and triumphs of everyday life, and on being kind to one's SELF and one's neighbor.
Let us all strive to accept each other as part of the global collective we call humanity.
Love,
PEGASIS