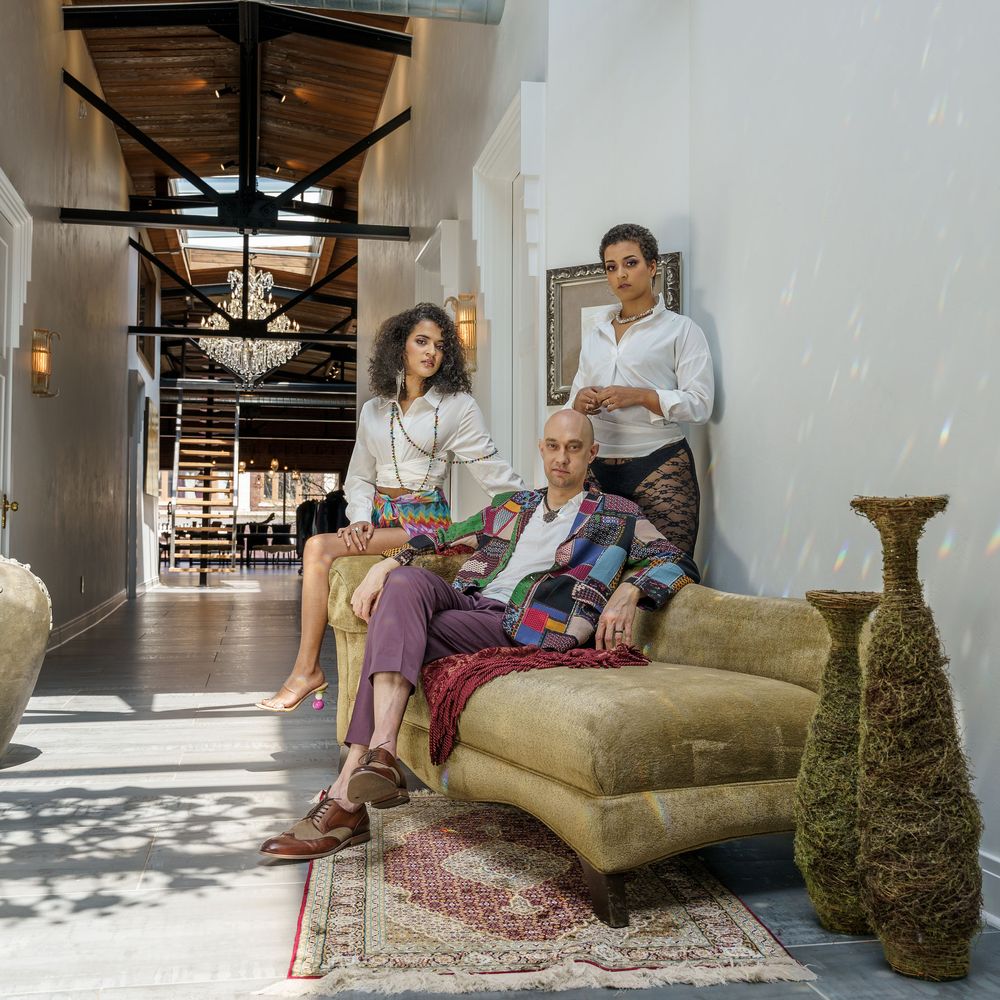 PEGASIS is all about creative evolution, life-affirming, purpose driven art. 
Their shows reflect their version of reality, pulling in each listener to the sounds of distinct harmonies, guitar licks, steady pocket, and originality.
Their albums ONE, TWO, and TRES each have their own vibe describing cultural shifts and how it affected them. FOUR, their upcoming album set to be released fall '23, follows the same narrative. This project was funded by the Jazz Corner Society and PEGASIS is so grateful for their support!
Flow with PEGASIS as they explore the struggles and triumphs of everyday life, on being kind to our minds and bodies, and on finding love and happiness, first and foremost, within ourselves.
And as always, let us accept and welcome each other as part of the global collective we call humanity.
Love,
PEGASIS